Discussion Starter
·
#1
·
Before I get rash and really screw this up, can someone help me out on what I need to do to get into this Silverwave?
The watch:
The case back: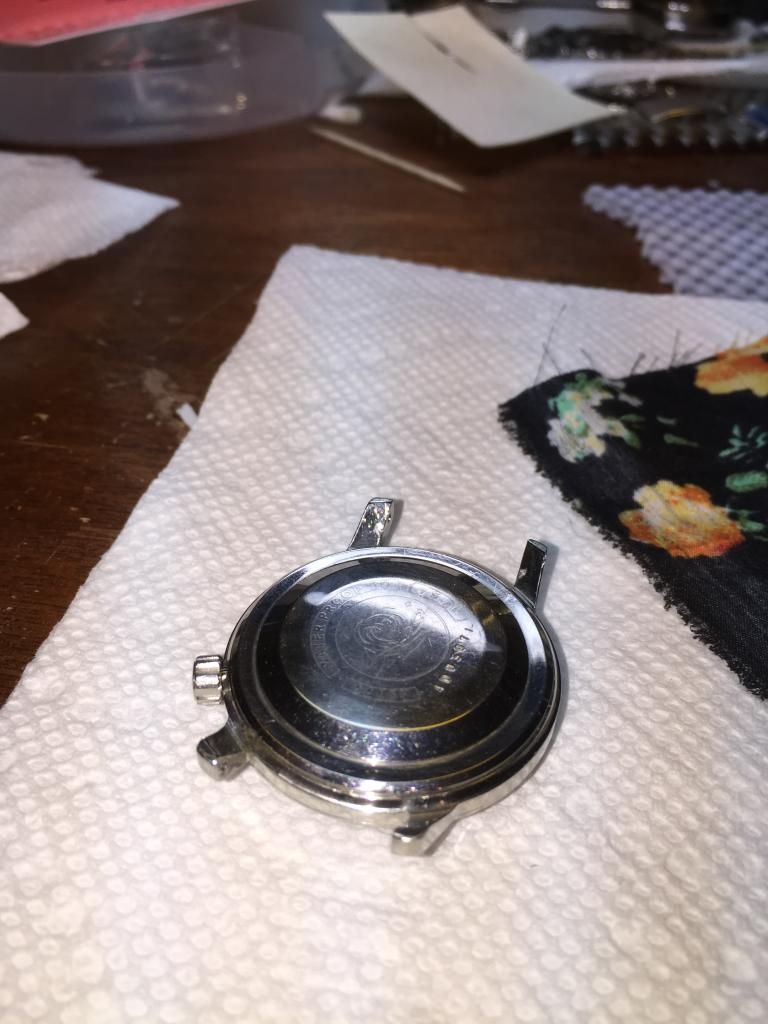 The weapon of destruction: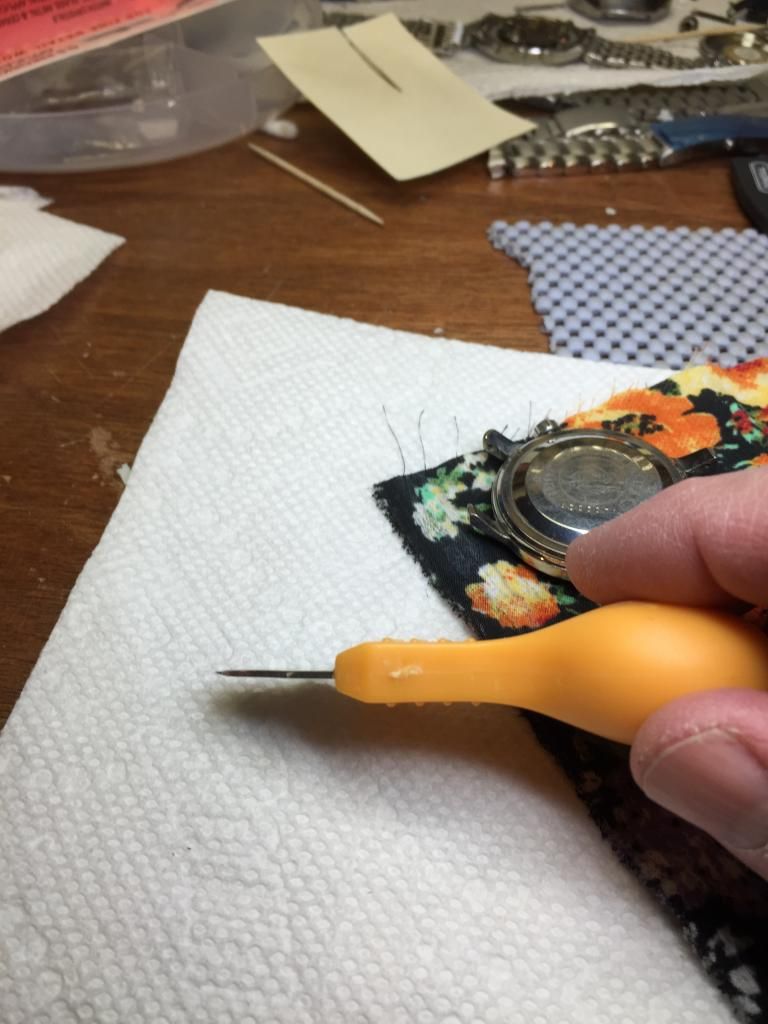 So far I've only succeeded in scratching the side of the case back, and I'm getting very frustrated. I walked away before I do something more rash. I've been on a string lately of everything watch-related I try and attempt going to sh%t so before I screw this up in a significant way, I figured I should issue a call for help.
I cannot feel any 'lip' to anchor against, neither does there appear to be any kind of cutout on the case to allow me to get underneath the case back at all.
Help?