Discussion Starter
·
#1
·
Hi Bellmamiacs,
does someone know with how many different kinds of hands the 4006-700x models were equipped?
I found the mostly having Dauphine hands for the non lumed versions (this example shows the hands on a 4006-702x of course):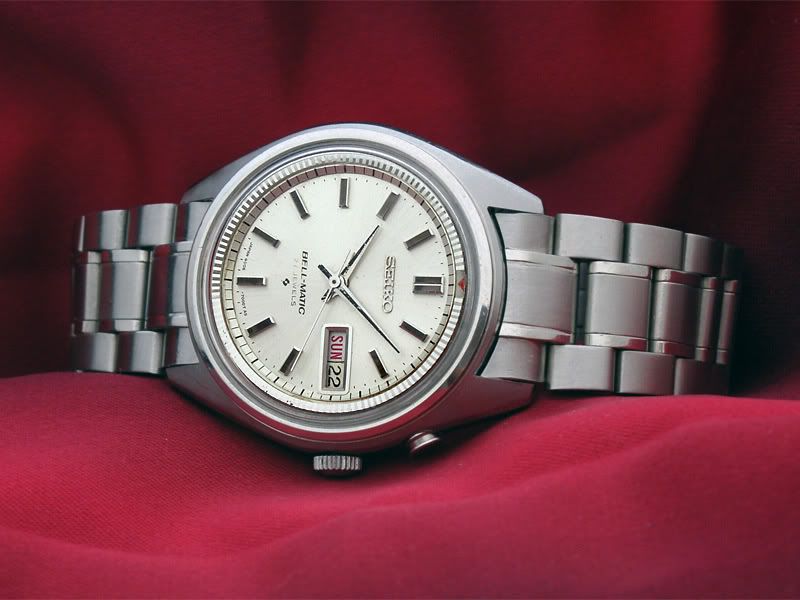 Then on lumed dials, I know the simple straight hands...:
..and the "sophisticated" ones, with that beautiful black line:
Have all versions been available simultaneously?
Or were some earlier than others or for different markets?
Anyone any idea?
Thamls,
Axel
P.S. I also saw different variants, but most of them had imho replacement hands from other models. If someone disagrees, please let me know!