...aka Grandpa Tuna Seiko 6159-7010 is now back at home after spending a few days with Duncan aka Cannop who kindly offered his help to replace all gaskets and the crystal and fixed a couple of small issues.
Here are a few pics taken by Duncan with his kind permission:
Before:
Let the work begin...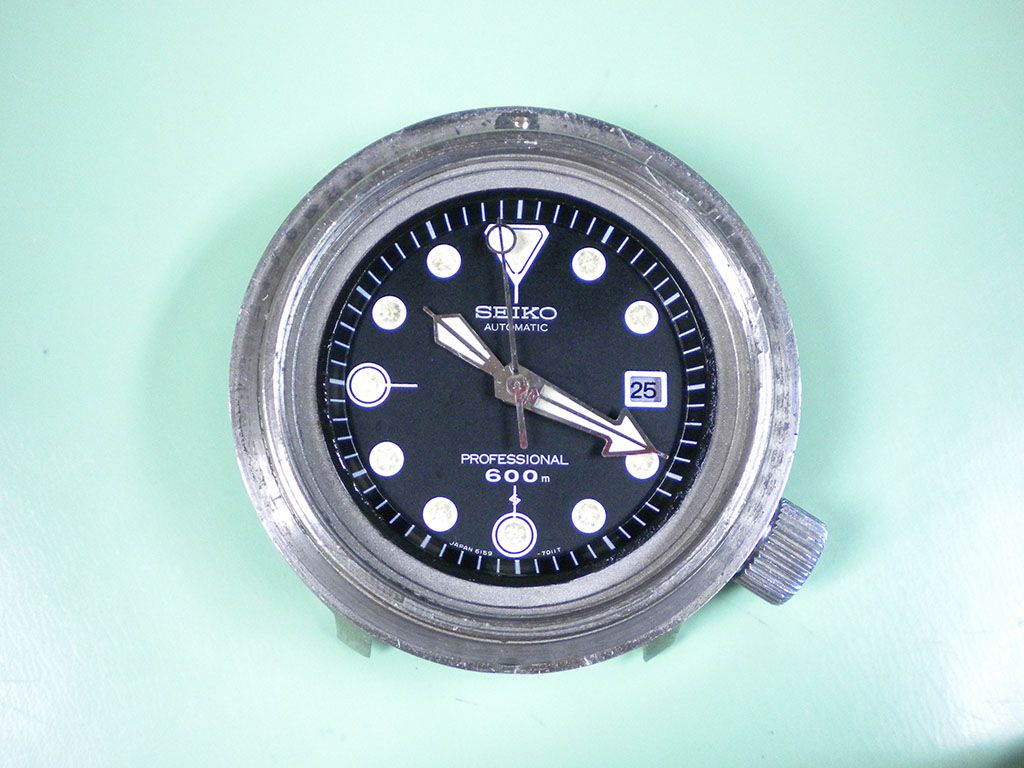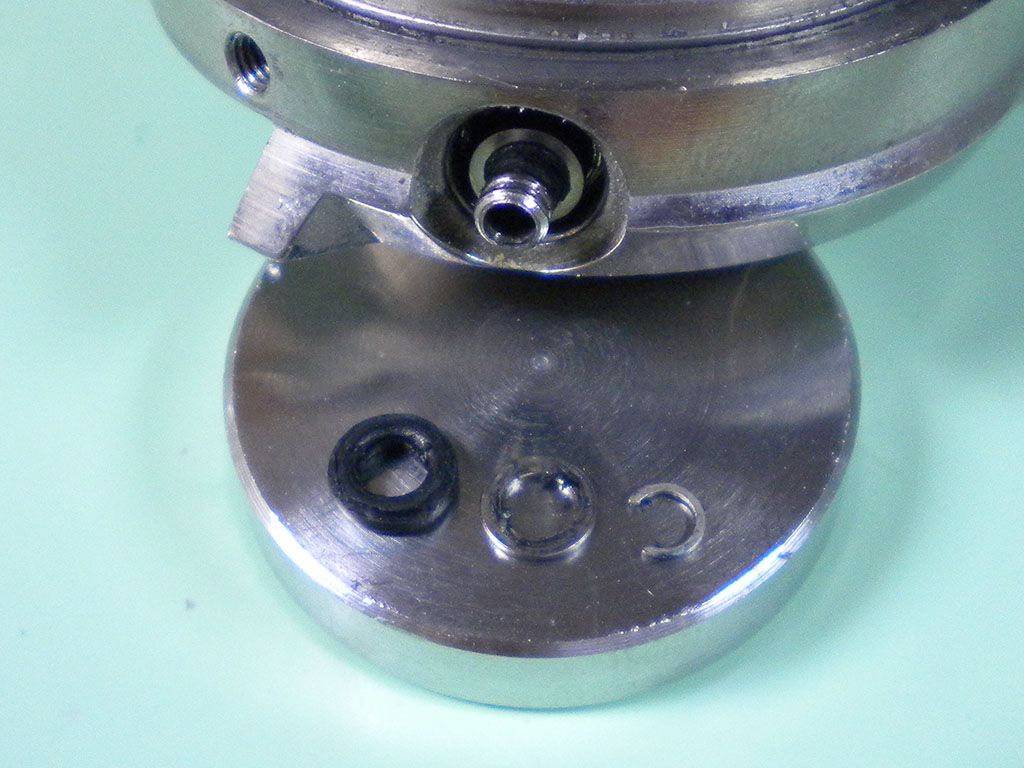 ...reassemble...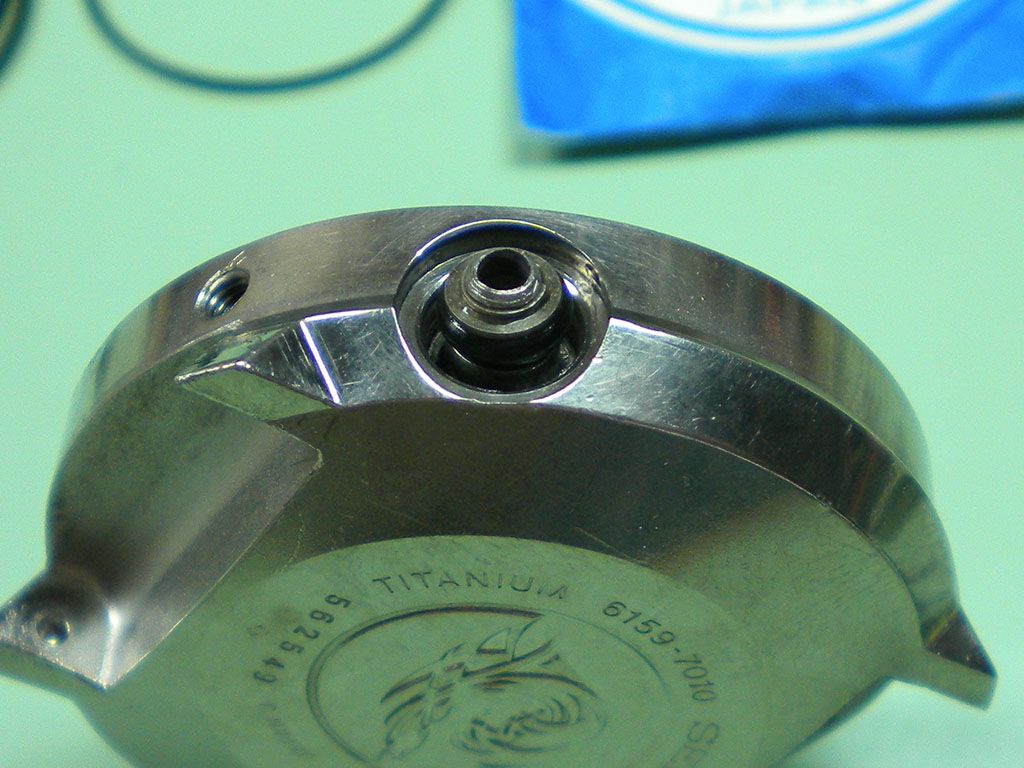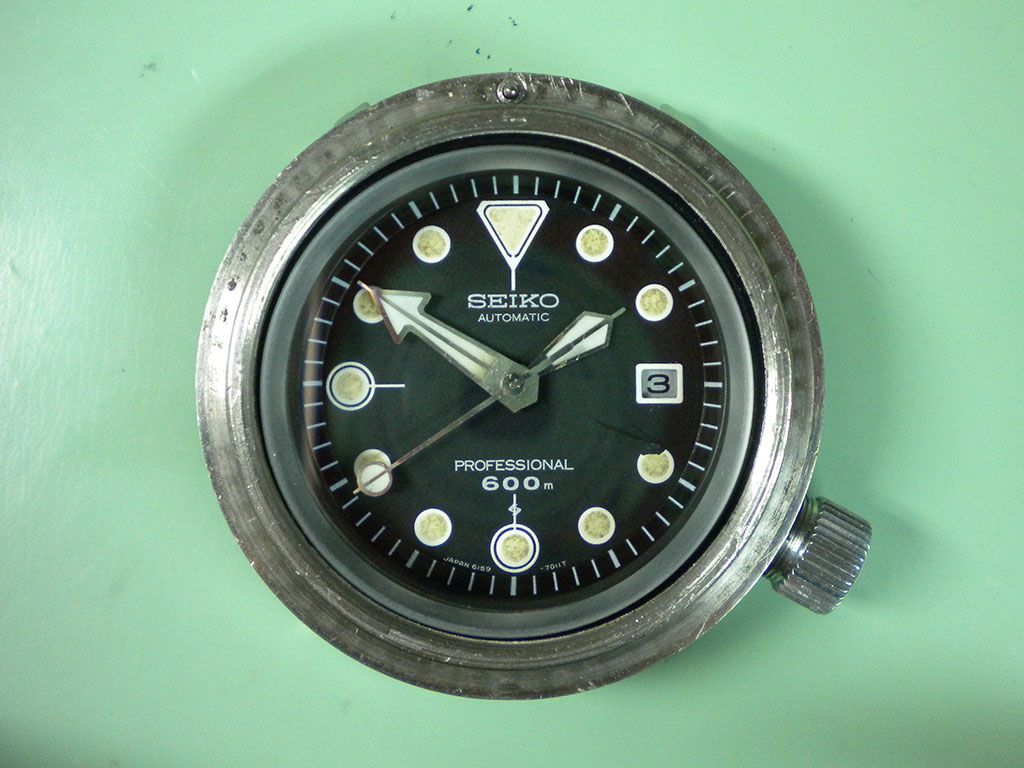 ...pressure test...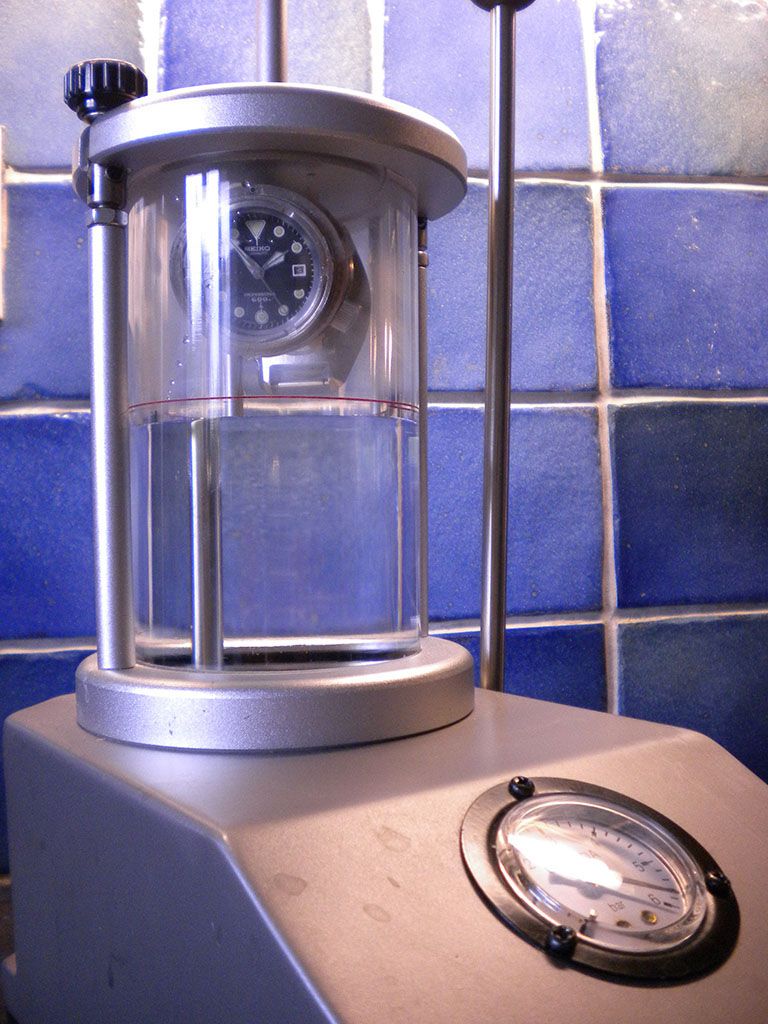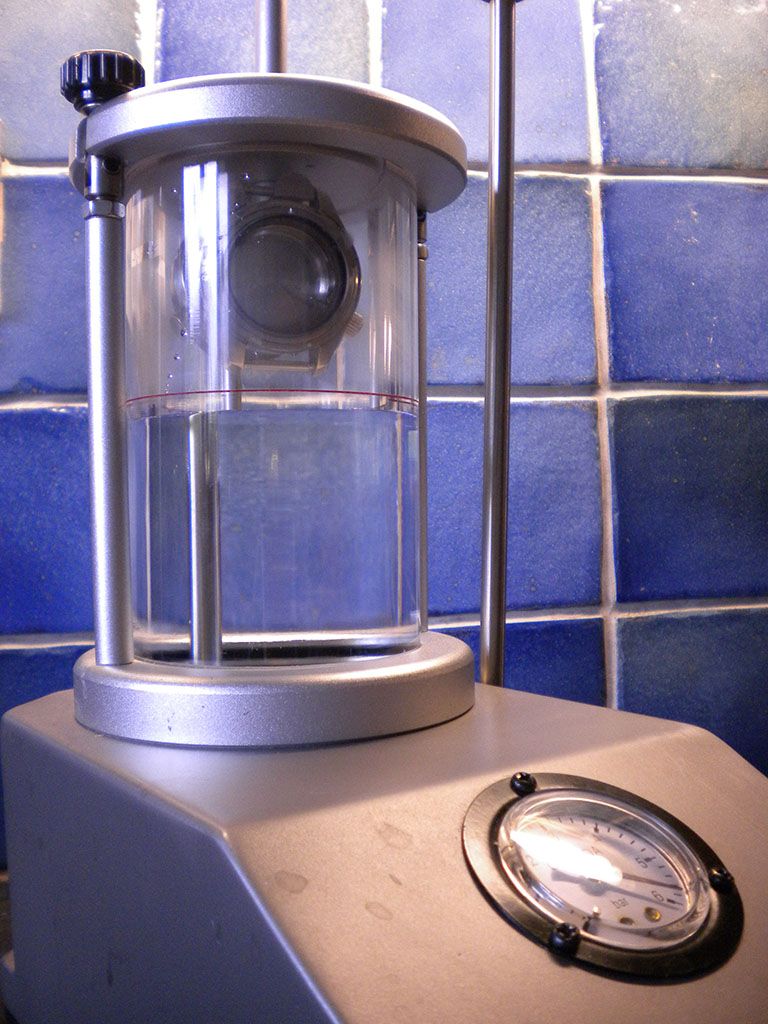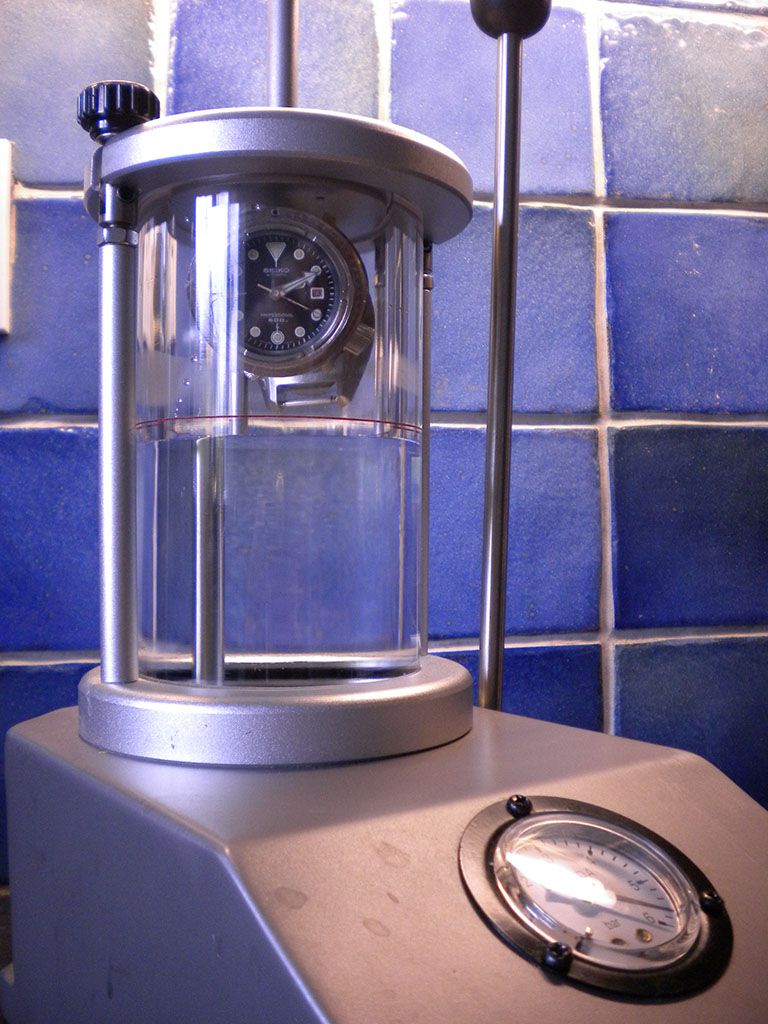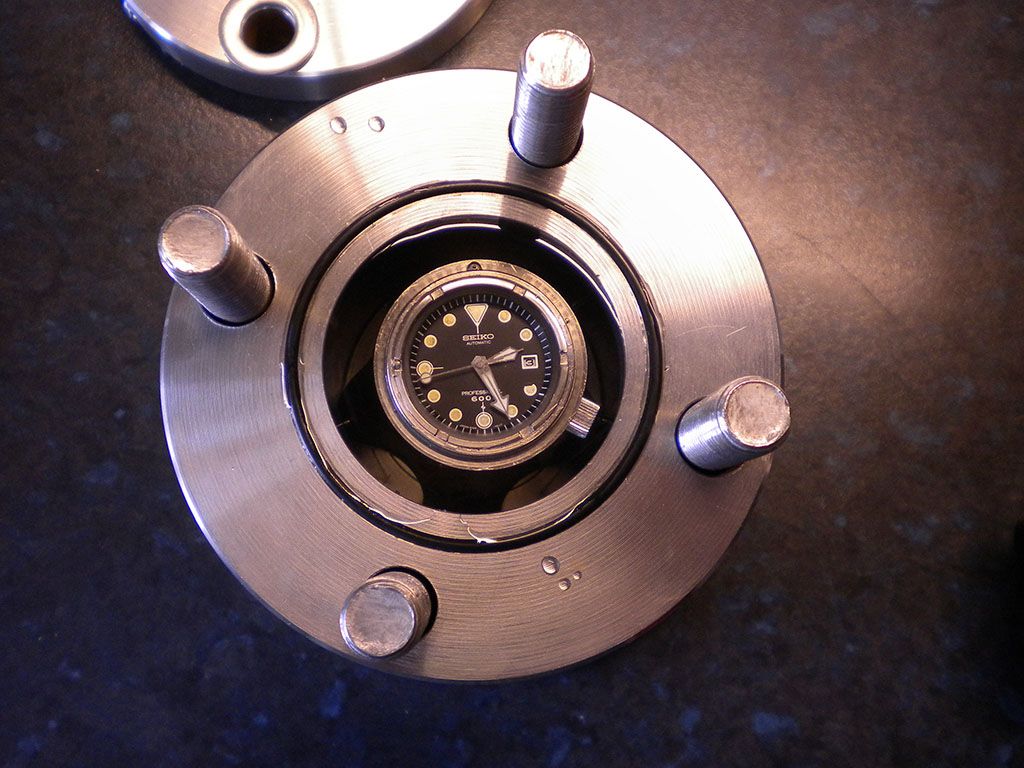 done!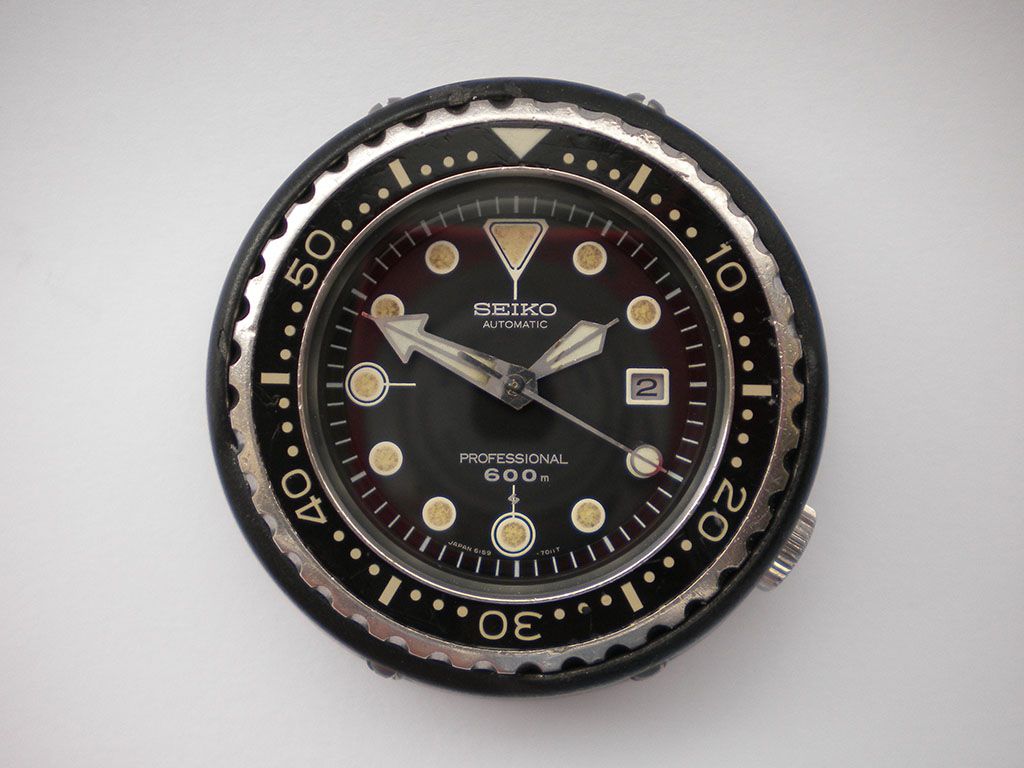 Of course it's far from being perfect but I don't really care and now it's back at home and hopefully won't leave me for years to come...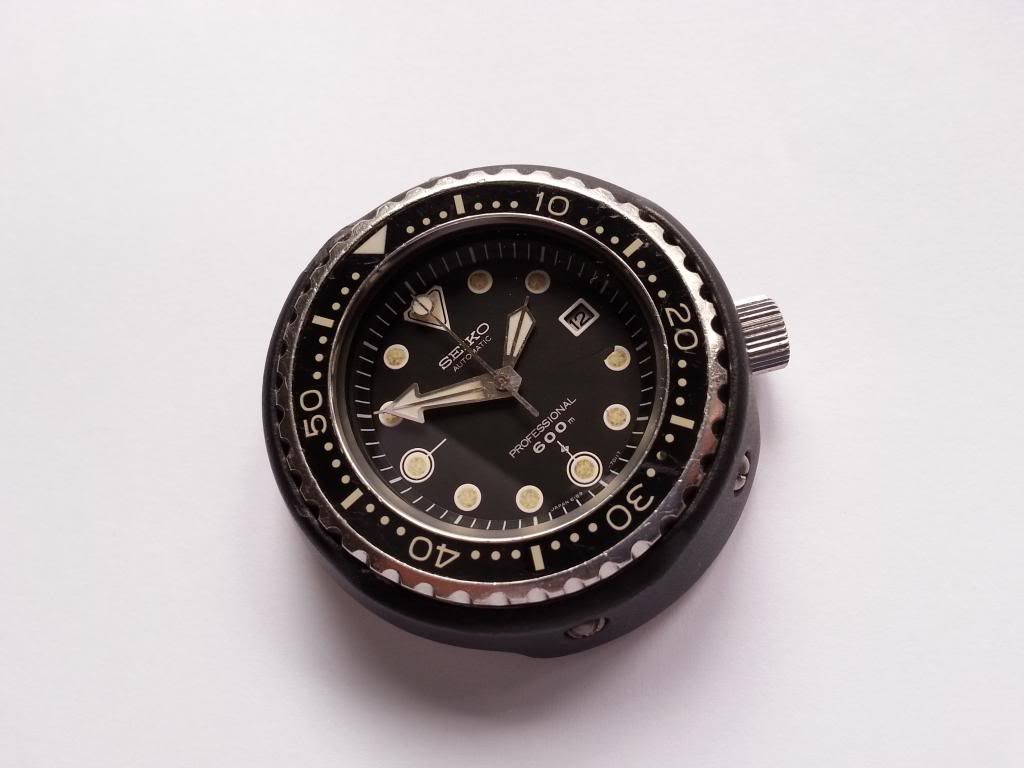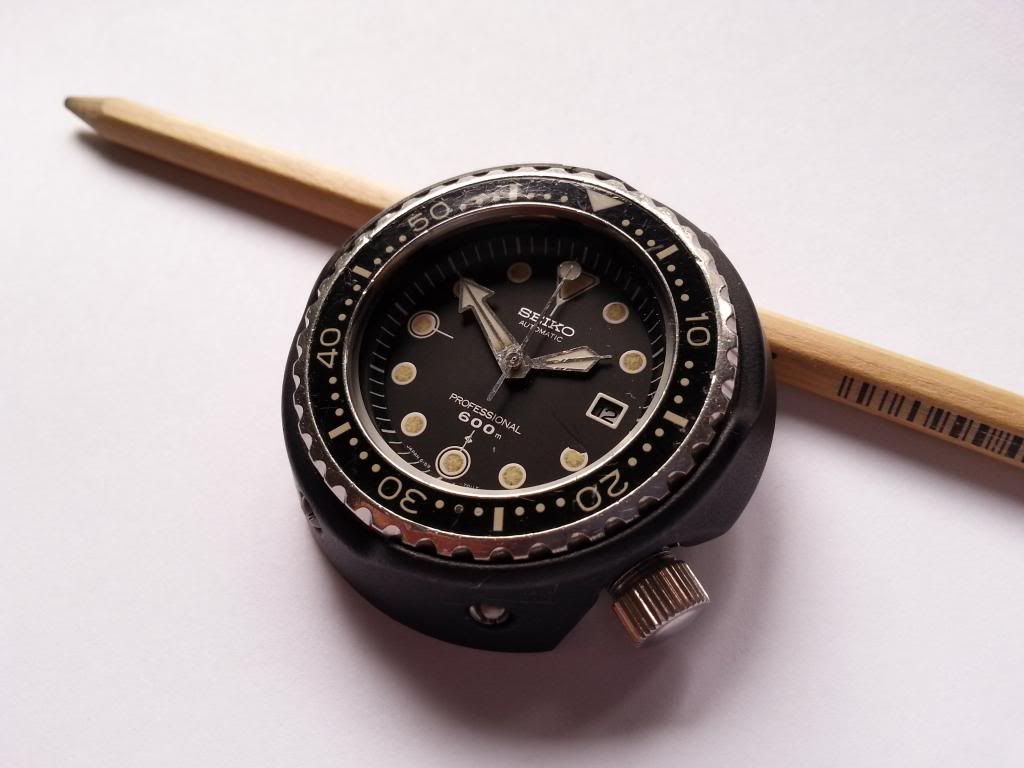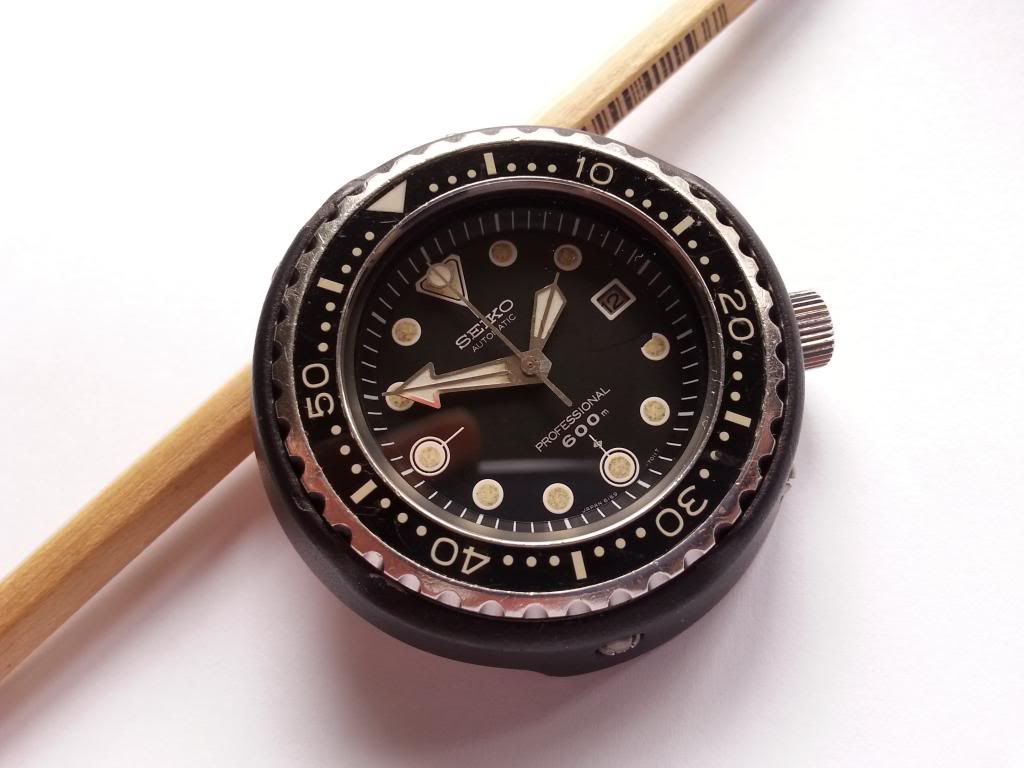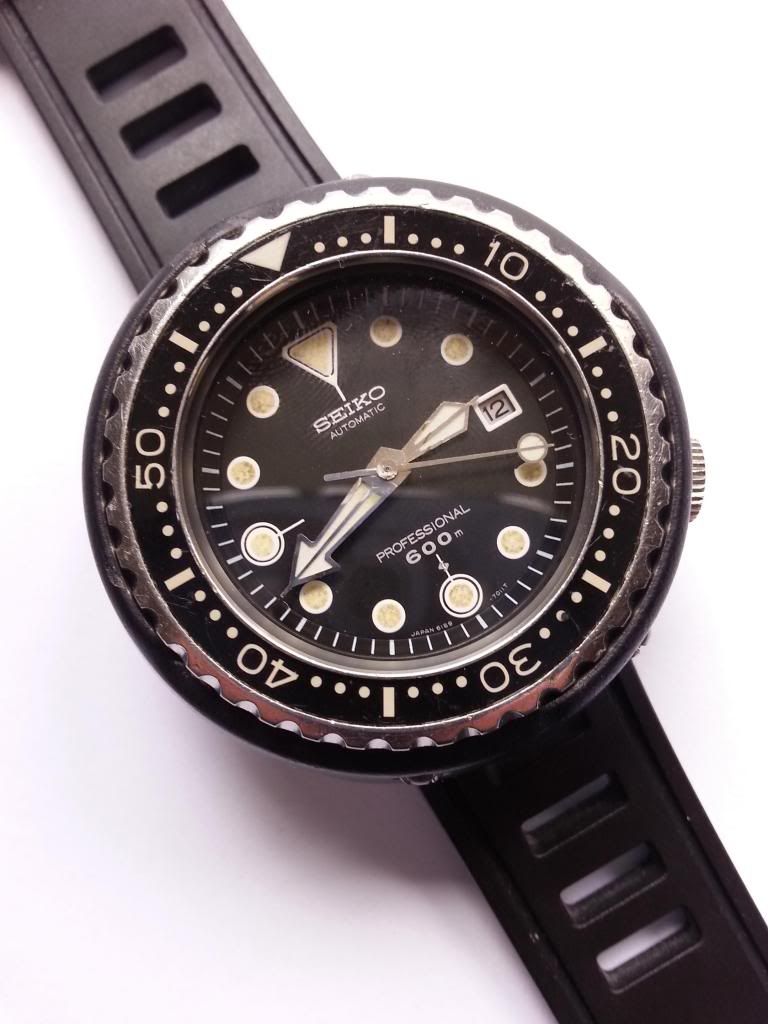 Thank you very much Duncan!