I've stumbled on a few of these online, but there is next to no information on these watches... Were they all made in the 1980's? Was it a continuation of the mechanical world times from previous decades? Was it a cheap / budget version?
Curious if anyone here knows more about these, like what years they were produced, how the city ring works (no GMT hand?), etc.
These seem to be models 7009-8860 or 7009-886A.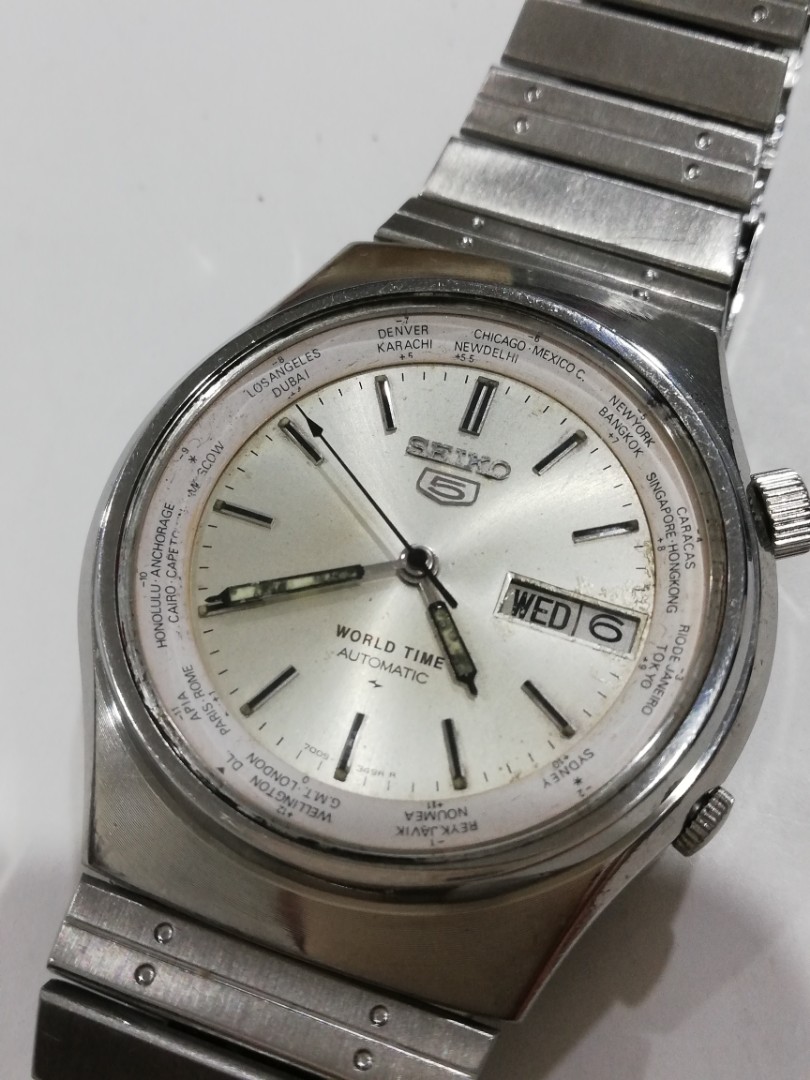 RM930 | 38mm w/o crown Automatic Running

www.carousell.com.my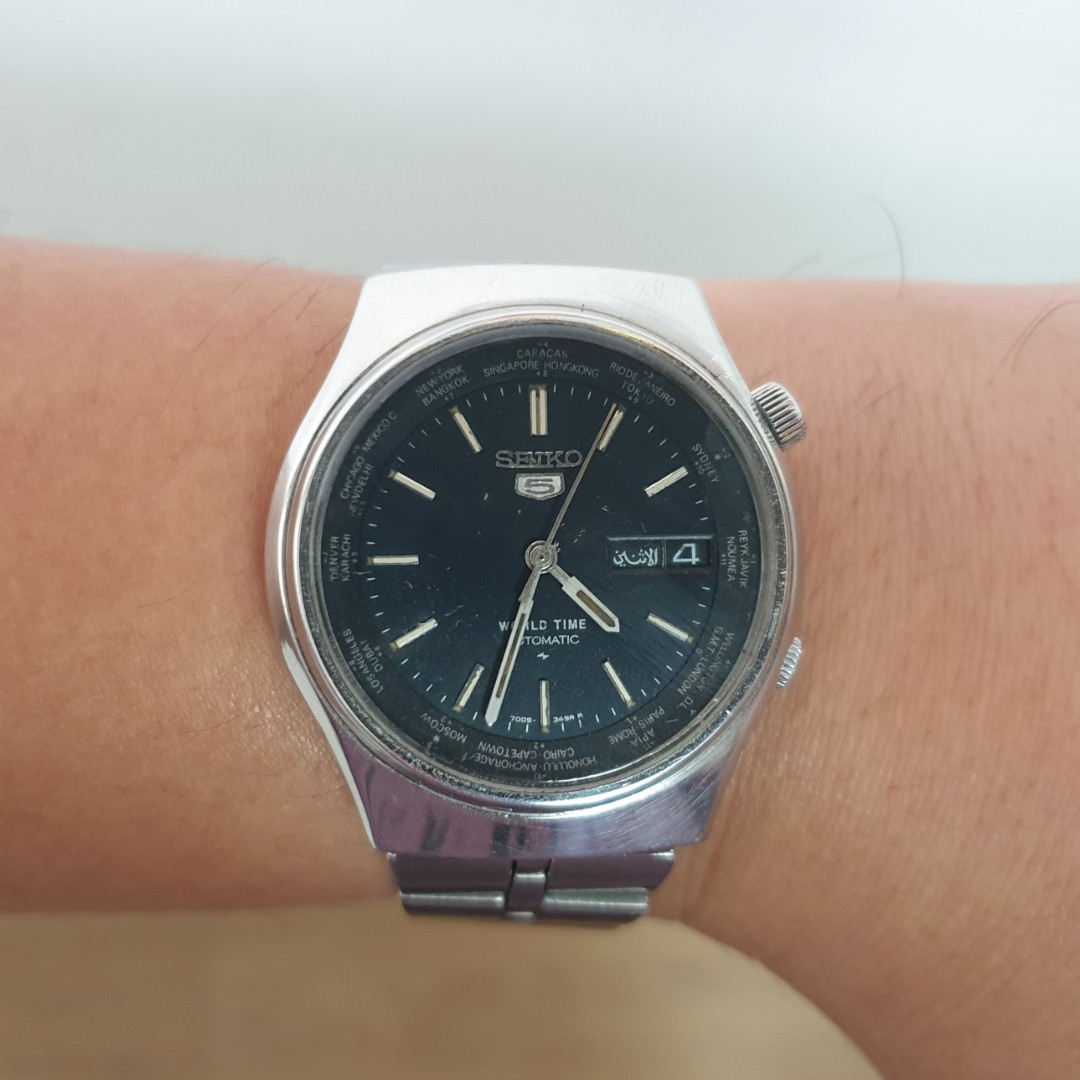 S$240 | Condition: Used | Most vintage Seiko World Timers are of the 6117 variety, which makes this Seiko 5 variant an unusual one. It has an inner rotating bezel with the cities (including Singapore for its time zone), a bit tricky to turn but still working – even if it mainly serves as a...

www.carousell.sg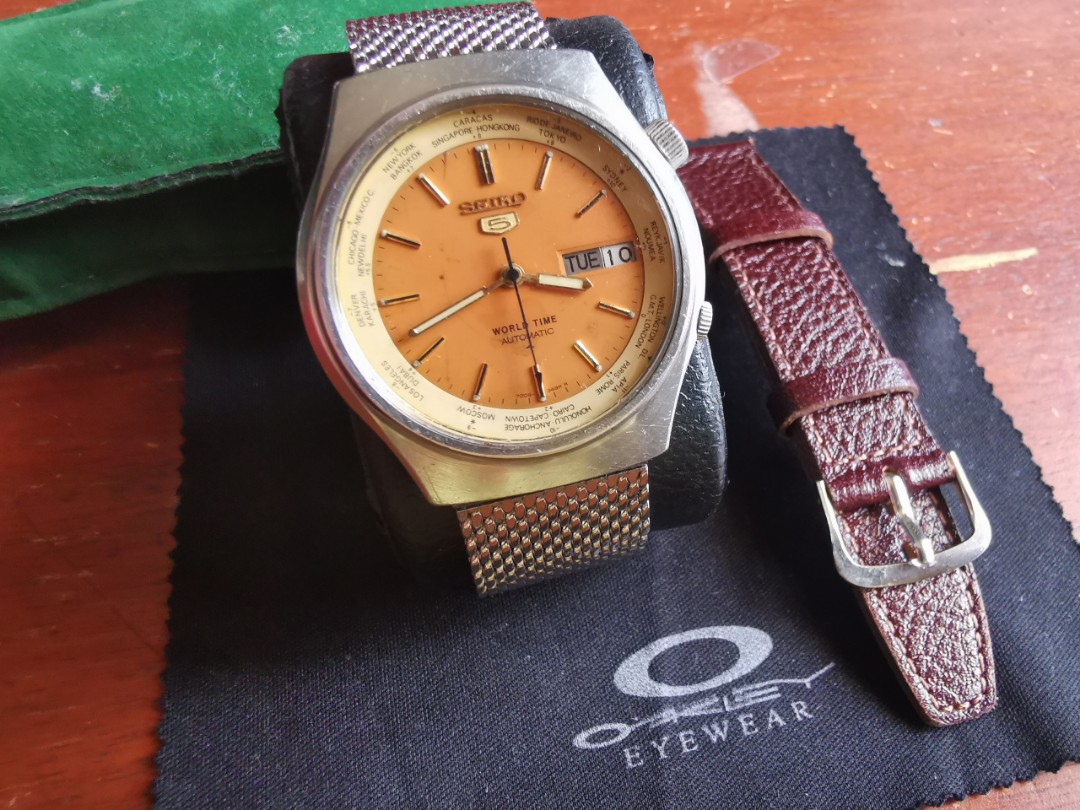 PHP 4,000 | Seiko World Time 7009 8860 BMBY: Nov 1982 37mm diameter without crown 20mm lug size Quickset day & date Inner bezel rotates properly Scratches due to use and age Untouched All original except strap Will include mesh strap and leather strap on picture

www.carousell.ph