Discussion Starter
·
#1
·
Back in late January I got this 4633-8059 as a non runner with the back detached:-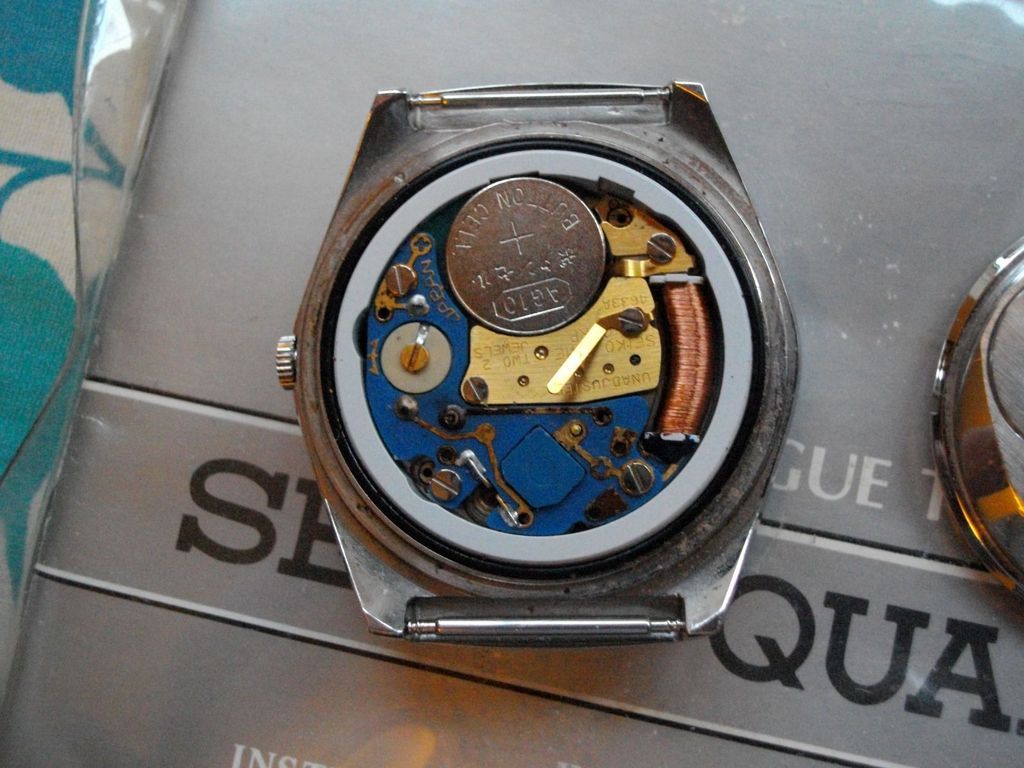 As can be seen from the picture it also came with the original documentation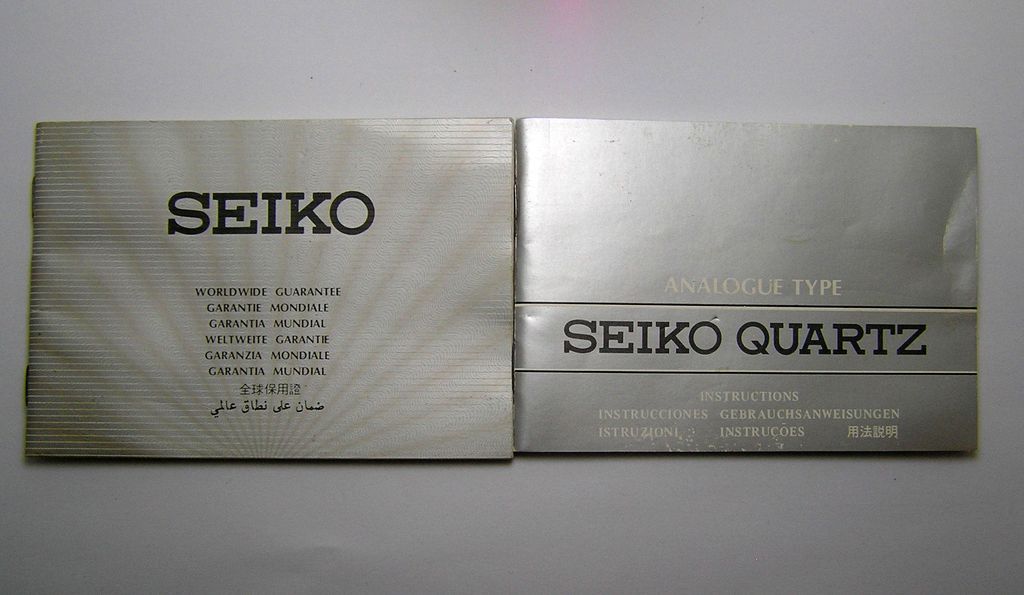 When I received the watch it became instantly obvious that a new battery was not going to fix it, there was no sign at all of the -ve battery terminal!
hmy: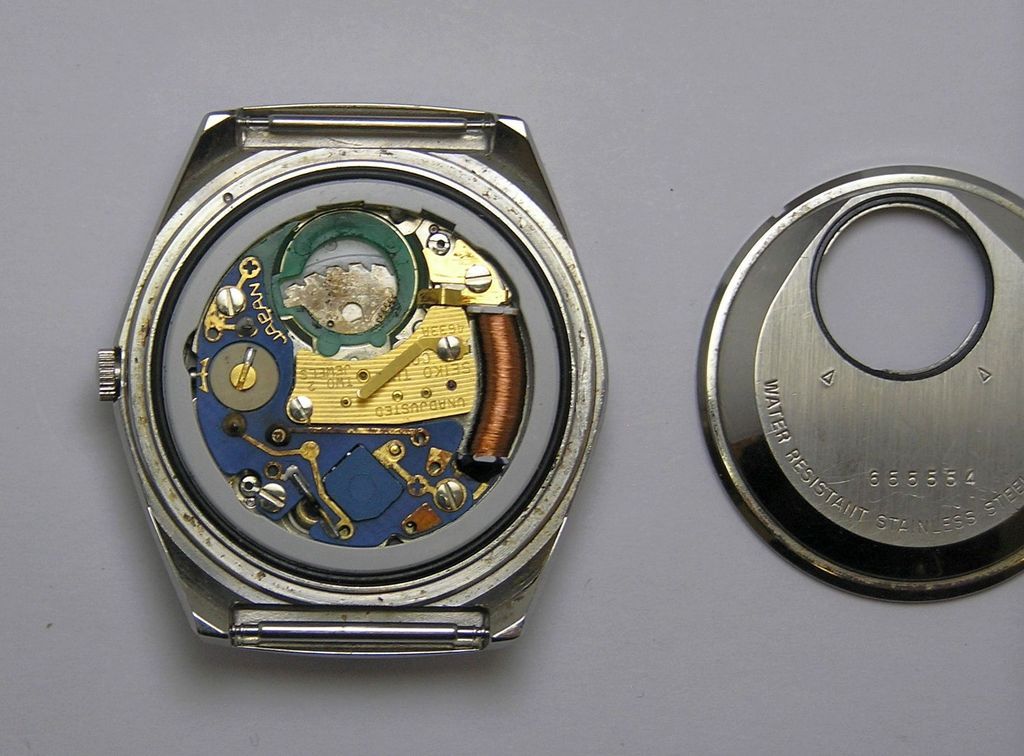 Fortunately Steff was able to supply a nice new old stock one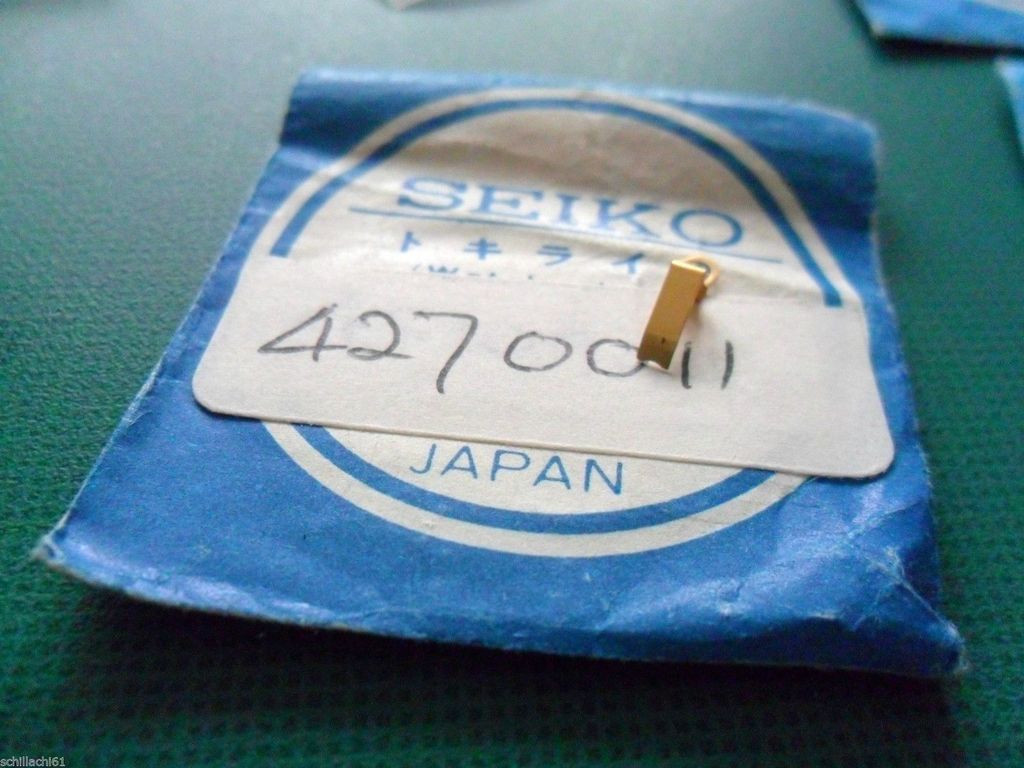 When I stripped the circuit block out of the watch I found that the terminal was still there, but more than half of it was missing completely!
I re-assembled the watch with the new contact fitted but sadly it still wouldn't run. The coil appeared to be OK, having the correct resistance, but the circuit block appeared to be dead
I looked around for a replacement, and found one but, by the time the shipping was added in the cost was more than I wanted to pay, so the watch got put to one side.
A few weeks later I found another 'broken' 4004 (4633-8039) and purchased that very cheaply.
Well yesterday I thought that I would strip this watch and try the circuit block in the original watch............Eureka it runs!
As the 'doner' watch requires a new crystal I felt justified in 'borrowing' the circuit block for the first watch, I'm now on the look out for another circuit block and a crystal for the second watch
I found a suitable bracelet in my 'stock, and fitted it to the watch and my collection of running 4004's now stands at 7
Watch this space for an update on the 4633-8039, when I source the parts.