Discussion Starter
·
#1
·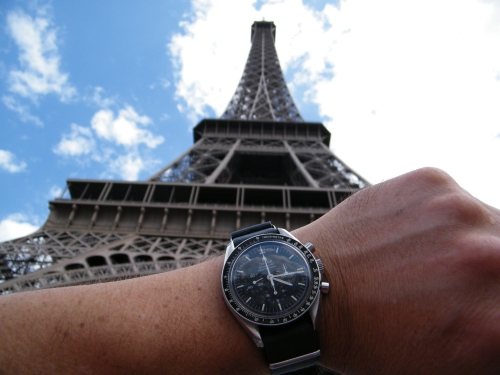 Not quite a Seiko, but I thought I would share a few Speedmaster momements in Paris ...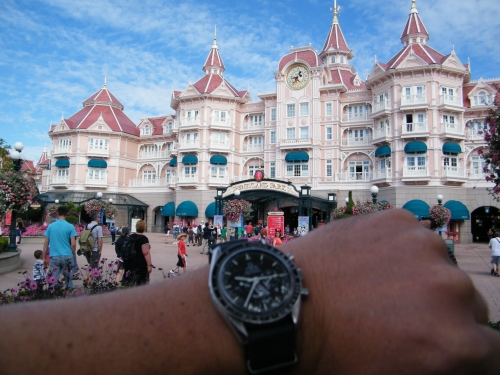 Disneyland Entrance. The Speedy came in useful to time the wait for rides: typically 1-1½ hours.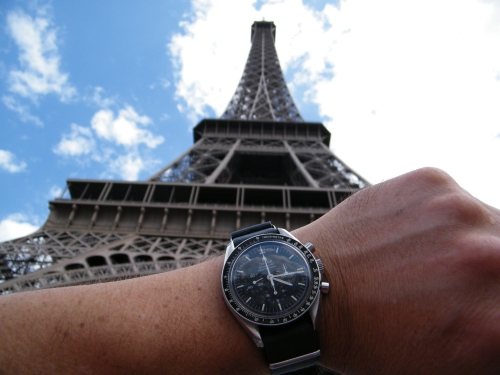 Somebody left this standing after the World Fair over a hundred years ago and never bothered to remove it. Two hour wait to get to the second floor. If we had wanted to get to the top the 12h chrono on the Speedy would have been useful.



View of the city from Sacre Couer. Strap change in honour of the solemnity of the situation.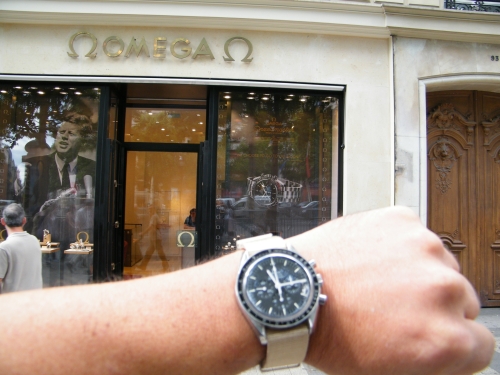 Champs Elysees, after breakfast at MacDonalds (what can I say, my kids are 14, 10 & 9). Out of the corner of my eye, my mouth stuffed with Bacon MacMuffin, I espied the Omega sign...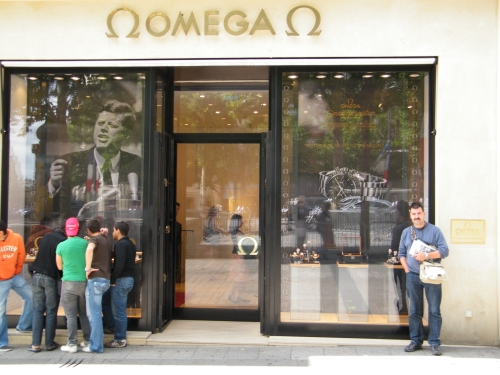 Omega, Paris. Moonwatch exhibition (right), Constellations (left) and youths wondering who JFK was . Friendly staff (hidden, center) had seen me dribble at the Moonwatch exhibition, and noticeing my Speedy, had unlocked the security doors to give me some Moonwatch "stuff" and invite me inside. I sensibely declined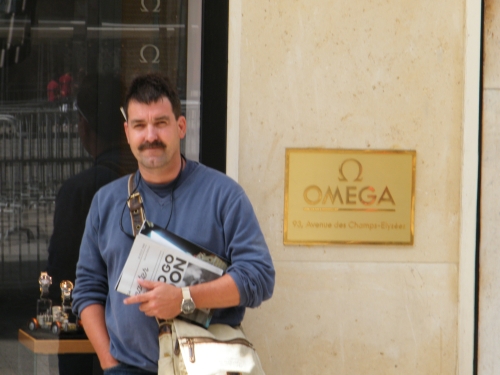 Notice the cigarette nonchalantly poised behind my ear. I am a great believer of blending in with the locals, and grew my moustache at the age of 12 in anticipation of this trip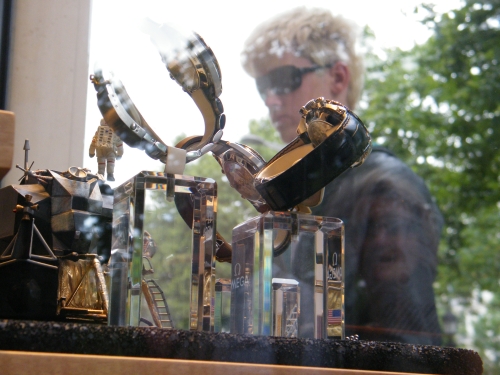 My son, wondering what we would be having for lunch.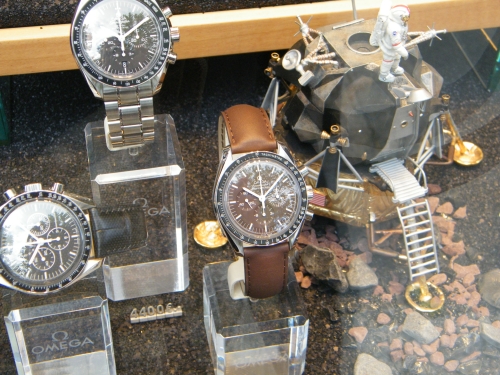 [sub]Moonwatch exhibition, with my first sighting of the brown dial Speedy Pro.[/sub][sub]It was fun to see - I wonder if the astronauts ever really stood on top of the landing module, though? I had a brief vision of Buzz Aldrin standing on the roof to take a leak, but immediately banished that thought as entirely inappropriate...[/sub]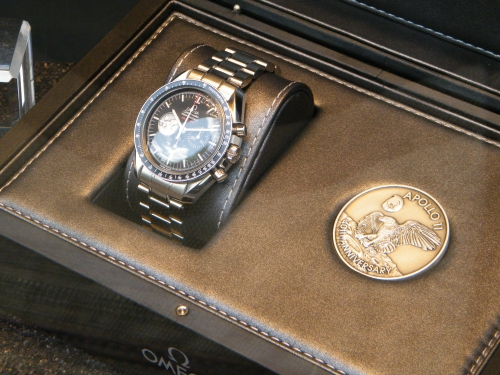 The 40th Anniversary - pictured during the 40th Anniversary Expensive.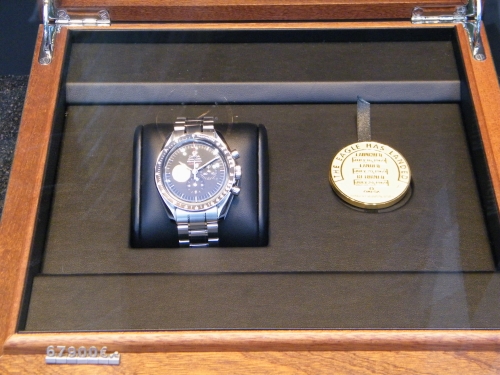 The limited-to-69-pieces platinum 40th Anniversary. The number at the bottom left is not the telephone number.



Say no more. A striking contrast to the watch I had seen the previous day in the museum at Coulommiers: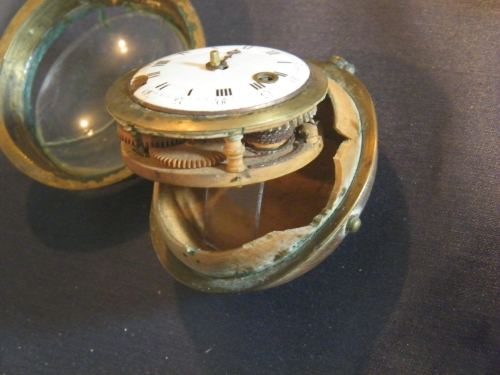 No platinum here - the movement is made of....wood!

After all that excitement, an espresso was in order...