Discussion Starter
·
#1
·
Hi All,
Have some sad news and need some help.
I came back from a trip to HK last night. Due to the amount of baggage and the need to run after a 4year old girl, I decided to place 2 of my watches in one of my bags that went got checked in as luggage.
I thought all would be well since i never had issues with my luggage bags.
However, to my horror when I picked up the bag at the luggage belt, the bag's zipper was broken and the box holding my watches were missing!
here is the box that I used to keep the watches safe. Its actually a GG box. (phone next to it to provide scale)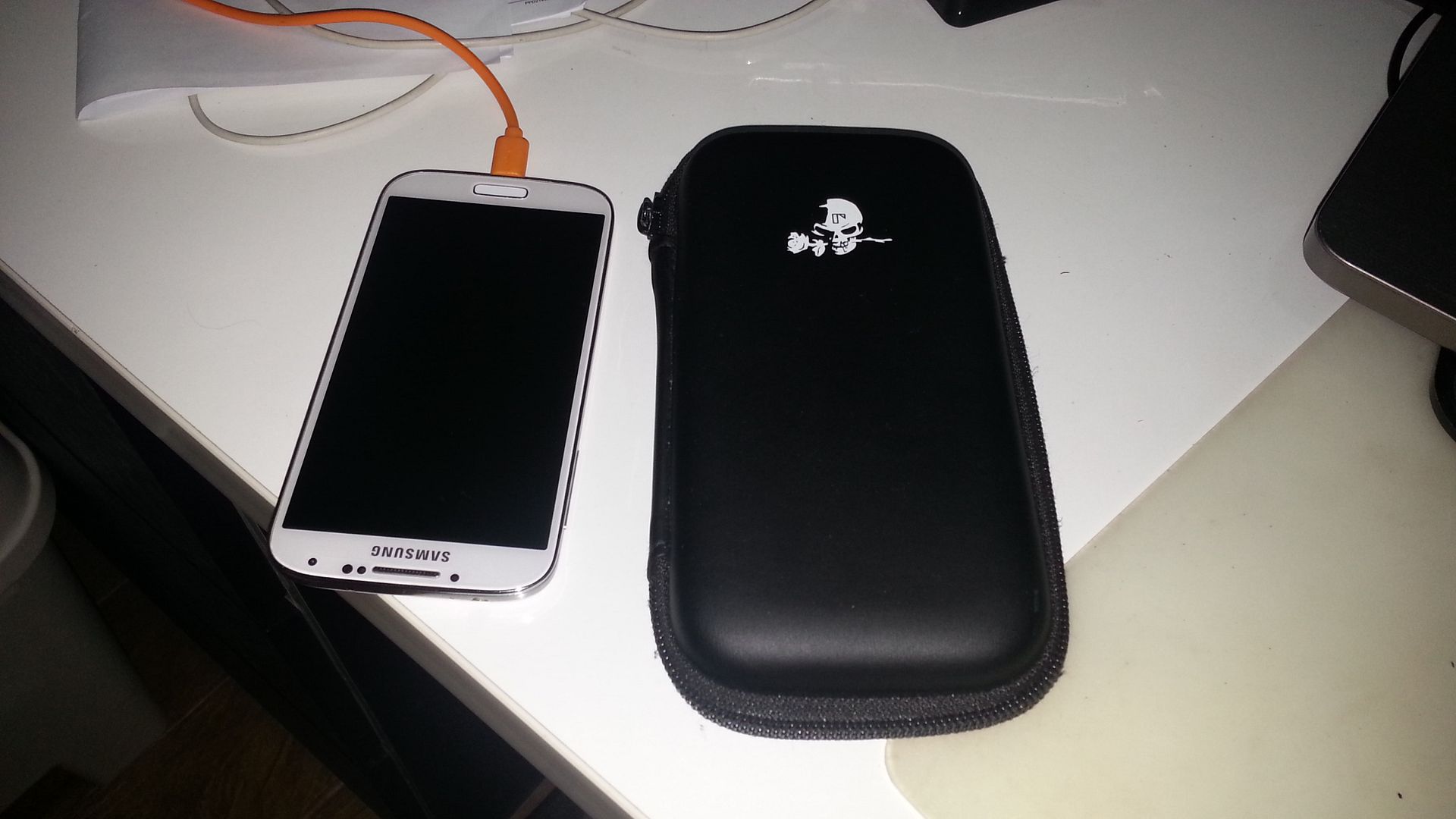 The two watches missing are my
SBDX011 Emperor Tuna on an isofrane Strap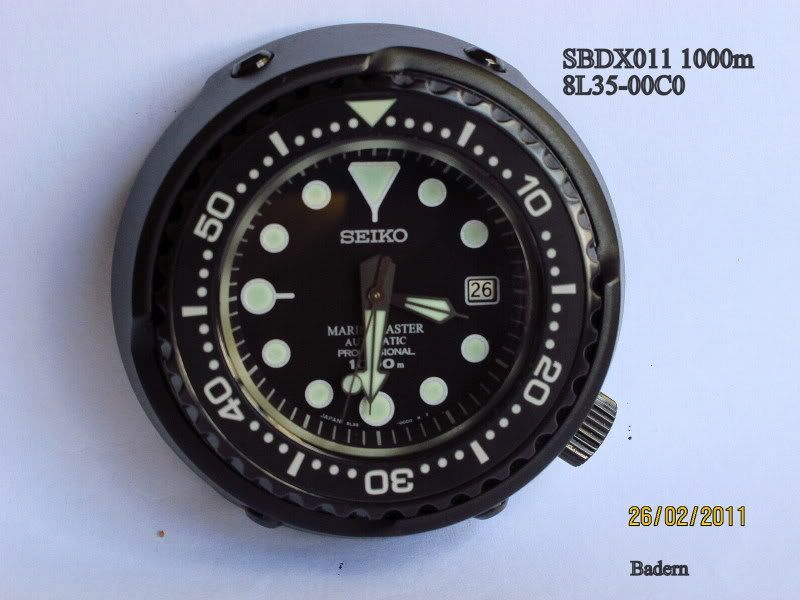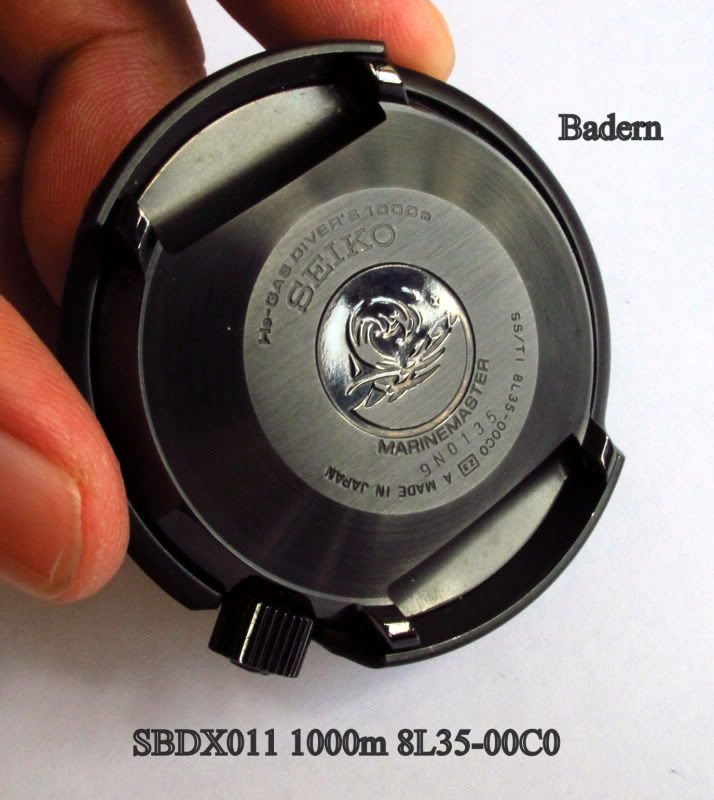 You can see the serial number here : 9N0135
and
Maranez BWB LE bronze watch
it was on a blue canvas strap with helberg buckle
(no pics of this one)
Needless to say I am distressed and pissed (with myself mostly)that this happened.
I ask the members here to help keep a look out on these 2 watches . If ever these 2 watches matching the description comes up for sale do let me know.
I am asking for insurance and Tiger Air for compensation but unlikely to be able to cover the costs.
Thanks in advance.....
Badern