[color=rgb(28, 40, 55)]
SOLD. Thanks buyer and SCWF
This is a used but as-new Orient Star Royal Model WZ0071EG.
The Orient Star Royal tier was recently discontinued and some of the models were rebadged and given upgraded movements and moved to the Royal Orient tier. This model kept its hand wound movement, and was re-badged Royal Orient (See model WE0021EG).
This is a stunning watch with the case, case back and buckle in solid silver. The gold hands and indexes make for easy readability. The crocodile strap is beautifully patterned and is a perfect match for the watch.
The watch runs perfectly and is free from any defects. Includes box but no instruction manual. Asking US$850-00 which includes insured airmail from Australia to most countries. Paypal welcome. Email:
[email protected]
(Better photos to come) Here are some better photos [color=rgb(28, 40, 55)]
http://www.watch-tanaka.com/picup/picup1.htm
Quick Specs:
[color=rgb(0, 128, 0)]Orient Hand Wind & hacking movement
[color=rgb(0, 128, 0)]Accuracy: +10 ~ -5 seconds daily
[color=rgb(0, 128, 0)]21,600bph with more than 40 hours power reserve
[color=rgb(0, 128, 0)]Case Diameter: 35mm (Carefully checked with calipers)
[color=rgb(0, 128, 0)]Lug to lug: 41mm
[color=rgb(0, 128, 0)]Lug width: 18mm
[color=rgb(28, 40, 55)]
Features
[color=rgb(0, 128, 0)]Exhibition case back
[color=rgb(0, 128, 0)]Cotes de Geneve finish on movement
[color=rgb(0, 128, 0)]Power Reserve Indicator
[color=rgb(0, 128, 0)]Case, case back and buckle solid 925 Silver
[color=rgb(0, 128, 0)]Crystal: Sapphire front and rear
[color=rgb(0, 128, 0)]Strap: Crocodile
[color=rgb(28, 40, 55)]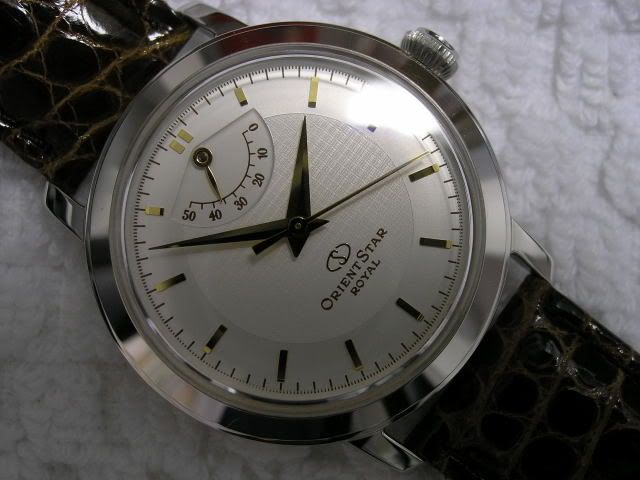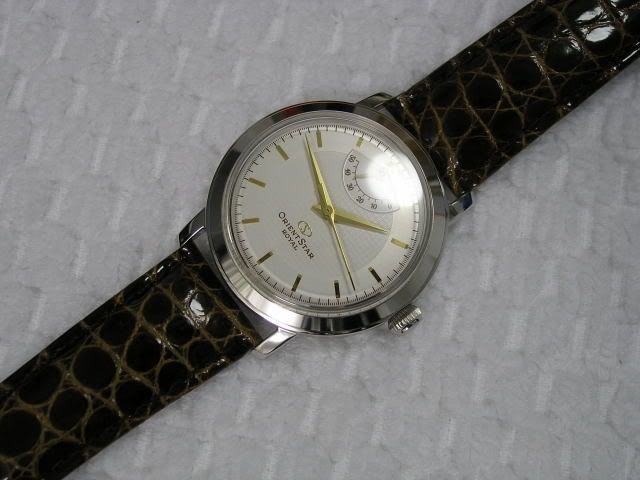 [color=rgb(28, 40, 55)]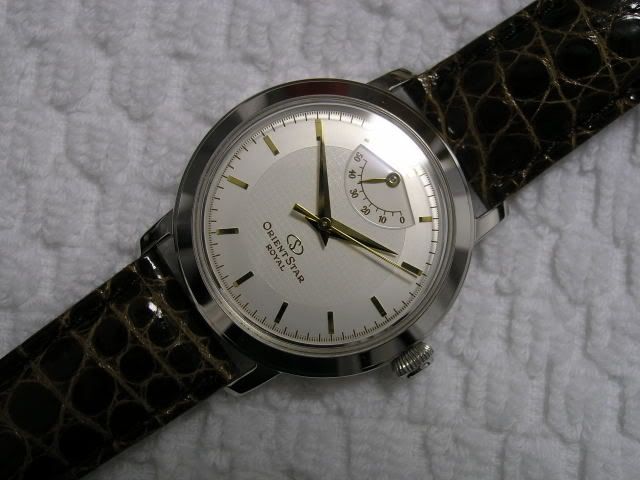 [color=rgb(28, 40, 55)]