Does anyone remember these...................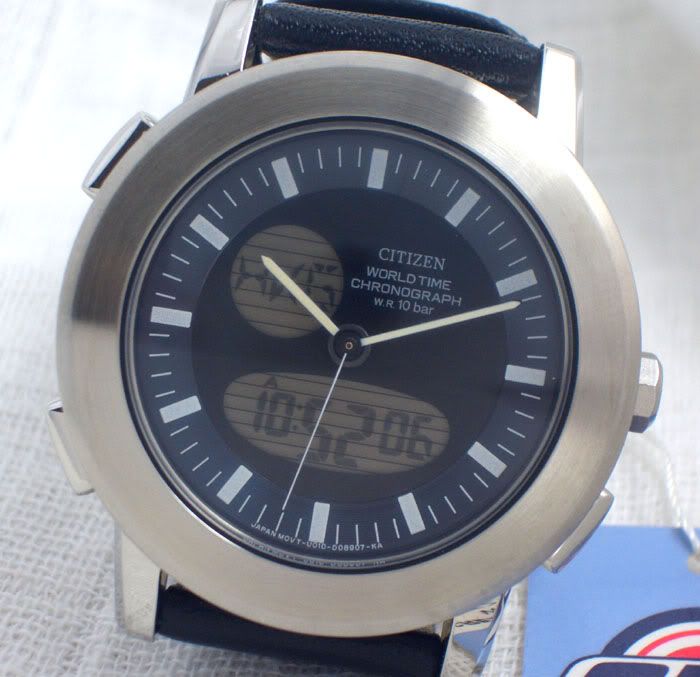 I have been looking for this EXACT model for years and cannot find one! IF anyone has one that they no longer wear I'd definitely be interested!
TIA
PS...... this model was made in 2 variations.........one with Integrated S/S bracelet and this one shown in my pic! I'm looking for the above one.