» Welcome to TheWatchSite.com: The #1 Seiko & Citizen Watch Forum
Welcome to TheWatchSite.com - we offer Seiko & Citizen Watch Forums dedicated to the enthusiast. We have many features on this website to make your experience here more enjoyable. The first step would be to REGISTER for free so you can take advantage of all the features we have to offer.
September Photo contest winners!
Sep 30, 2014 - 2:25 PM - by Axel66
Hello everybody,



Thanks to all, who participated with their entries! Great stuff!!!

Thanks to everybody voting! It's your contest!!!

After counting all the votes, the first place of the September contest goes to Rob aka Robmks with entry number 5, "M.C. Esher wrist shot":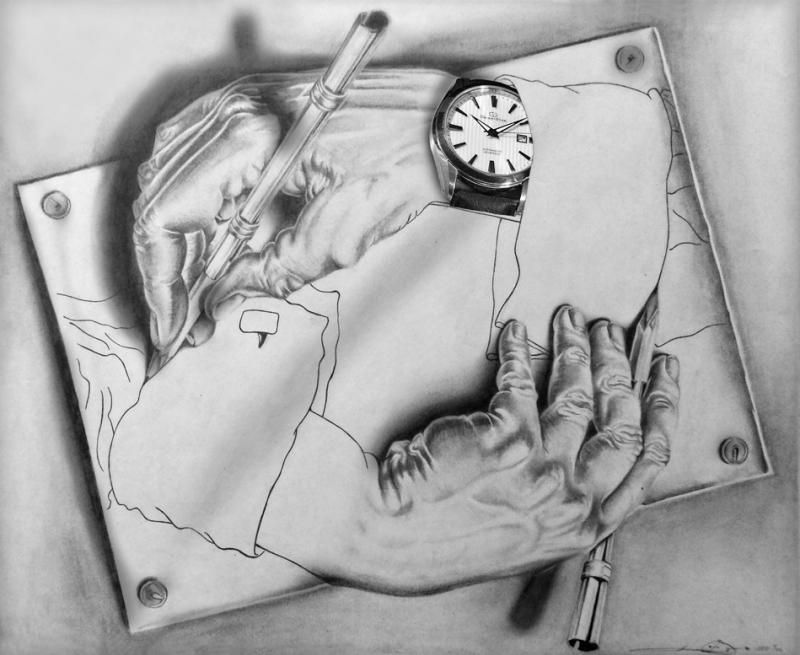 ... [Read More]
7 Replies | 1,739 Views
» Stats
Members: 24,818
Threads: 59,255
Posts: 459,423
Top Poster: normdiaz (19,917)

Welcome to our newest member, jum
» Online Users: 373
54 members and 319 guests
APam002, arezzo66, cd__god, cierrecart, condor97, cutandaweb, dcso211, diesel powered seiko, doctorc, driver1969, dvdkeogh, fallacyfrog, FireMonk#y, flim, Gene465, gordonh14, Grammarofdesign, janfi13, JGibbs, jopex, JSim, jum, kraftwerck, Lampson, leindler, leok, lewie, marcoc, marvin, Melikey, miasat2417, moufine, Mr.Jones, ninja2k, otisblank, pauldaniel, pipwatch, psrivats, ray gonzalez, reckness, ricardomfs, romany275, ronnie, seikochrono, seikola, sq100, SRYUKON, theoman, Thomas, tophotdog, Transporter, TypeOPeter, VinceBo, vlin219
Most users ever online was 680, 12-07-2013 at 06:35 PM.