» Welcome to TheWatchSite.com: The #1 Seiko & Citizen Watch Forum
Welcome to TheWatchSite.com - we offer Seiko & Citizen Watch Forums dedicated to the enthusiast. We have many features on this website to make your experience here more enjoyable. The first step would be to REGISTER for free so you can take advantage of all the features we have to offer.
September Photo contest winners!
Sep 30, 2014 - 2:25 PM - by Axel66
Hello everybody,



Thanks to all, who participated with their entries! Great stuff!!!

Thanks to everybody voting! It's your contest!!!

After counting all the votes, the first place of the September contest goes to Rob aka Robmks with entry number 5, "M.C. Esher wrist shot":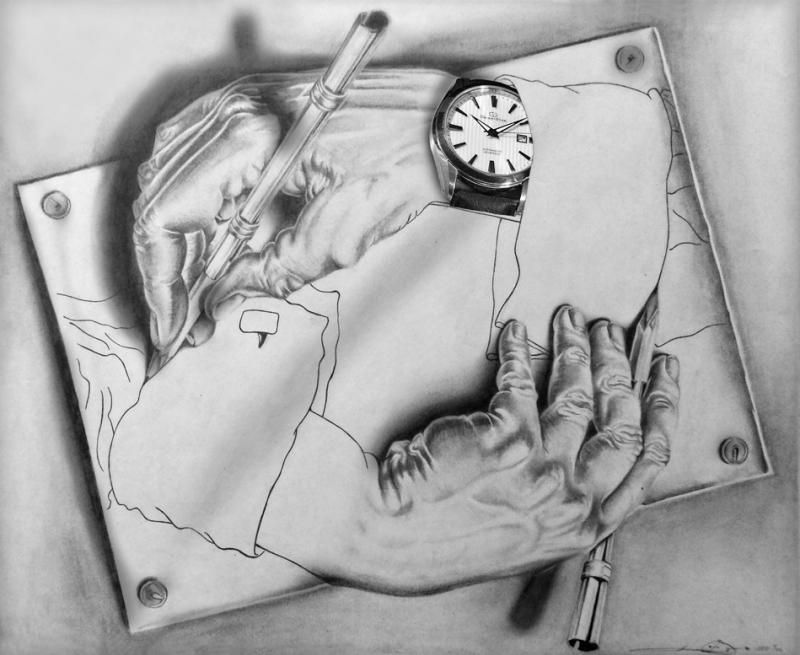 ... [Read More]
11 Replies | 8,864 Views
» Recent Threads

Rating

Title, Username, & Date
Last Post
Replies
Views
Word association thread

Today

01:06 PM

by

Reflex

50,979

501,521

Up the challenge level

Today

01:06 PM

by

Reflex

2,979

27,646

WTB Seiko sarb001/3/5...

Today

01:04 PM

by

P695

2

396

WRUW - Wednesday, June 28

Today

12:50 PM

by

sewingman

10

86

Hokusai - The Great Wave

Today

12:48 PM

by

Timegentlemenplease

1

33

Looking to buy my first...

Today

12:31 PM

by

GuyJ

4

92

Are 7002's drying up...

Today

12:27 PM

by

GuyJ

2

57

62MAS Reissue SLA017 is...

Today

12:08 PM

by

konarider530

43

1,592

What are people reading?

Today

11:41 AM

by

feca67

382

14,237

What Seiko do you have...

Today

10:58 AM

by

Seiko Hoarder

933

40,002
» Stats
Members: 32,712
Threads: 73,594
Posts: 576,015
Top Poster: normdiaz (23,643)

Welcome to our newest member, Williamsonrp103
» Online Users: 293
56 members and 237 guests
autofiend, bigbluekyle, Blackadder, BollyRotten, bradjhomes, Brny11, bry1975, cuevobat, david73, daytona12, djuljon, Dr.f, fedre, Fer Seamaster, GG1977, gr8sw, Grypho, GuyJ, Hate_CBN, hbmex, hiyabrad, Huckson, Imentertrainer, JAlberto, James, James_f, JDB123, jrmartins, jubilee, littlejohno, malice146, mario_d, meanoldmanning, Michael Creech, Mike__V, mimauk, Mr. James Duffy, Mr.Jones, msl_laubo, NewOldStock, Papa_E, Patrinos2003, Ram, RamonV, Reflex, robbieminty, sewingman, simonsays, skg7548, Speedicut, taike, Tickswift, Timegentlemenplease, uncleluck, Wabi Sabi, will-a
Most users ever online was 3,602, 08-13-2015 at 02:39 PM.